When I traveled to San Jose, Costa Rica, I was delighted to discover a range of exceptional hotels that offered unforgettable experiences. From luxurious boutiques to charming retreats, the city provided a diverse selection of accommodations to suit every traveler's preferences. Let me share with you some of the best hotels in San Jose that left a lasting impression on me during my visit.
1.Hotel Grano de Oro: Nestled in a beautifully renovated Victorian mansion, Hotel Grano de Oro offers an enchanting and luxurious stay right in the heart of San Jose. Stepping into the boutique hotel feels like stepping into a bygone era, with its elegant architecture and rich history. The rooms are exquisitely designed and tastefully appointed, blending classic charm with modern comforts. The attention to detail is evident, from the plush furnishings to the luxurious linens.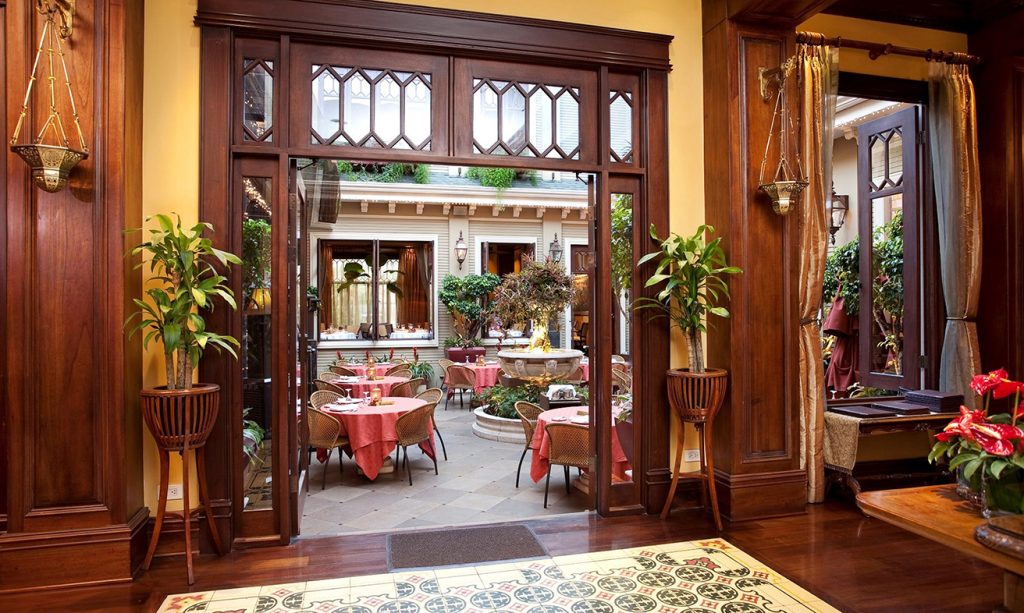 One of the highlights of Hotel Grano de Oro is its on-site restaurant, which offers a culinary experience that is second to none. The gourmet cuisine showcases the finest local ingredients, creating a menu that is both sophisticated and rooted in Costa Rican flavors. The restaurant's warm and inviting ambiance adds to the overall dining experience, making it a favorite among guests and locals alike.
For those seeking a moment of serenity, the rooftop terrace at Hotel Grano de Oro provides a tranquil escape. As you ascend to the top, breathtaking views of the city unfold before your eyes. The terrace is adorned with lush greenery, creating a serene oasis where you can relax and soak in the beauty of San Jose. It's the perfect spot to unwind with a refreshing cocktail or enjoy a romantic evening under the starry sky.
2.Hotel Presidente: Located in the vibrant downtown area, Hotel Presidente offers a convenient and comfortable stay for travelers looking to immerse themselves in the energy of San Jose. The contemporary rooms are tastefully designed, featuring sleek furnishings and modern amenities to ensure a relaxing and enjoyable stay. The hotel's commitment to providing excellent service is evident in every aspect, from the friendly and attentive staff to the well-maintained facilities.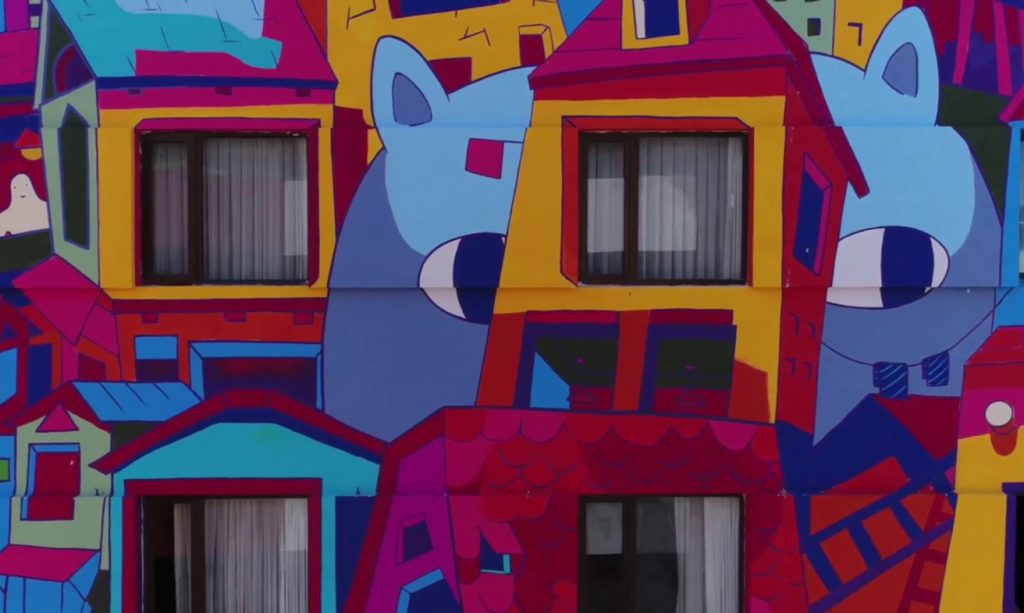 One of the standout features of Hotel Presidente is its rooftop bar, offering panoramic views of the city skyline. Whether you're enjoying a refreshing cocktail or a delicious meal, the rooftop bar provides the perfect vantage point to soak in the vibrant atmosphere of San Jose. It's an ideal spot to unwind and mingle with fellow travelers, taking in the sights and sounds of the bustling city below.
The hotel also offers a fitness center for guests looking to maintain their workout routine while traveling. Additionally, a complimentary breakfast is provided, ensuring a satisfying start to your day before heading out to explore the city. With its central location, Hotel Presidente allows for easy access to San Jose's attractions, including museums, markets, and the vibrant nightlife scene.
3.Hotel Alta Las Palomas: Located in the upscale neighborhood of Escazu, Hotel Alta Las Palomas offers a serene and exclusive retreat away from the bustling city center. The boutique hotel boasts spacious and stylish rooms that exude contemporary elegance. Some rooms even feature private balconies, providing breathtaking views of the surrounding mountains and lush greenery.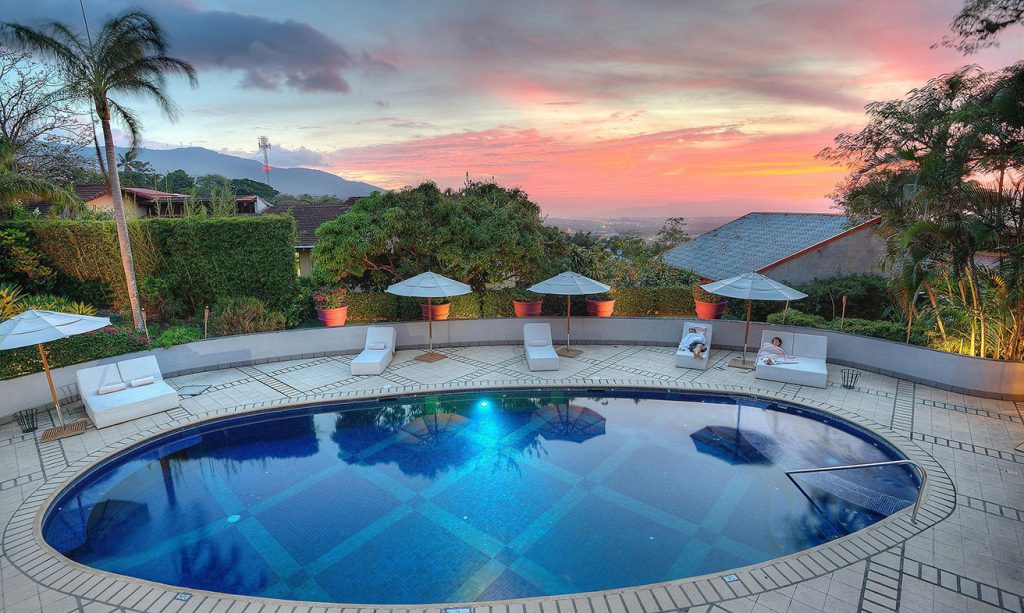 Guests can indulge in relaxation by the outdoor pool, surrounded by beautifully landscaped gardens and lounge areas. The hotel's on-site restaurant offers a delightful culinary experience, serving up delectable cuisine made from fresh and locally sourced ingredients. The restaurant's warm ambiance and attentive service make dining a true pleasure.
For those seeking further rejuvenation, Hotel Alta Las Palomas offers a range of spa services to pamper and revitalize guests. From massages to facials, the spa provides a sanctuary of tranquility where you can unwind and let go of everyday stresses.
Situated in a peaceful neighborhood, yet still close to the city's attractions, Hotel Alta Las Palomas offers the perfect blend of relaxation and accessibility. It's an ideal choice for travelers seeking a peaceful retreat with easy access to both the natural beauty of Costa Rica and the cultural offerings of San Jose.
4.Studio Hotel: Studio Hotel is a captivating blend of contemporary design and artistic expression. As soon as you step foot into the hotel, you'll be greeted by a vibrant and eclectic atmosphere. The rooms are meticulously decorated, featuring stylish furnishings and adorned with original artwork that adds a unique touch to each space. The hotel's on-site art gallery is a true delight, showcasing the works of local artists and providing a platform for emerging talent.
After a day of exploring San Jose, guests can unwind and soak up the sun at the outdoor pool area. Surrounded by lush greenery and comfortable loungers, it offers a refreshing escape from the city's hustle and bustle. The hotel's restaurant is a culinary gem, specializing in fusion cuisine that tantalizes the taste buds with a harmonious blend of flavors. With a diverse menu that caters to different dietary preferences, it's sure to satisfy even the most discerning palates. The lively ambiance of the hotel's bar creates the perfect setting to enjoy a cocktail or mingle with fellow travelers.
5.Finca Rosa Blanca Coffee Plantation Resort: For a luxurious and tranquil getaway just outside of San Jose, Finca Rosa Blanca Coffee Plantation Resort is the ultimate choice. Situated on a working coffee plantation, this eco-friendly boutique hotel offers a serene escape amidst the breathtaking natural beauty of the surrounding coffee fields. The spacious rooms are beautifully designed, featuring elegant decor and offering stunning views of the lush landscapes. Each room provides a serene sanctuary, complete with modern amenities and luxurious touches.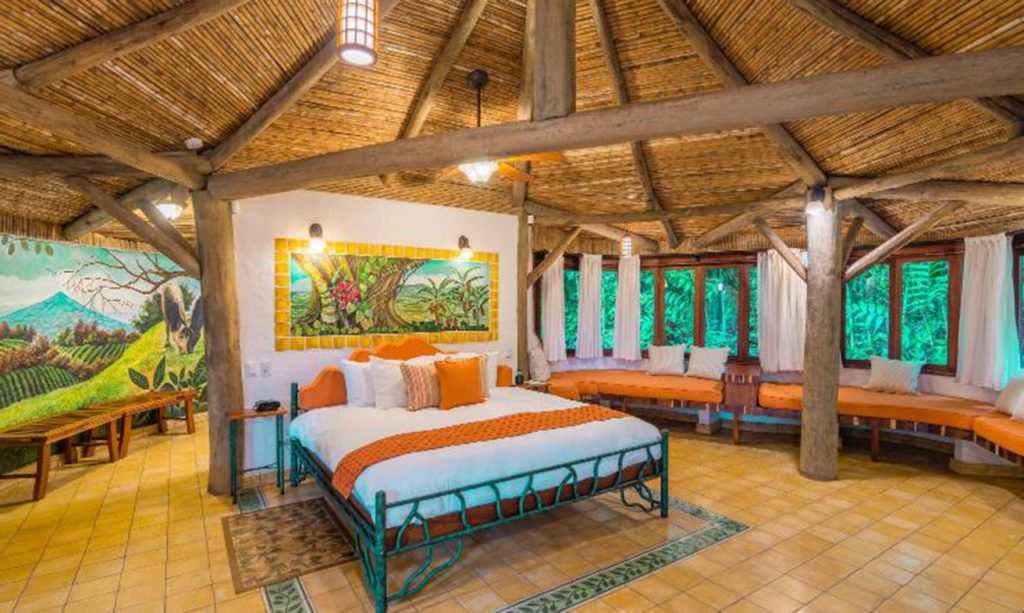 One of the highlights of staying at Finca Rosa Blanca is the opportunity to immerse yourself in the world of coffee. Guests can take part in coffee tours, learning about the intricate process of cultivating and harvesting coffee beans. You'll have the chance to see firsthand how the exceptional coffee of Costa Rica is grown and processed. Additionally, the resort features an infinity pool, where you can relax and take in the panoramic views of the plantation and the distant mountains.
Dining at Finca Rosa Blanca is a true culinary experience. The resort's restaurant sources organic ingredients from its own gardens, ensuring that every dish is fresh and flavorful. The talented chefs create gourmet cuisine that showcases the best of Costa Rican flavors, combining local ingredients with international culinary techniques. It's a feast for the senses, with each meal being a memorable celebration of taste and artistry.
My journey through San Jose, Costa Rica led me to discover an array of remarkable hotels that truly elevated my experience in the city. From the luxurious ambiance of Hotel Grano de Oro to the contemporary charm of Hotel Presidente, each hotel provided a unique and memorable stay. Whether it was enjoying the panoramic views from a rooftop terrace, immersing myself in local art and culture, or experiencing the tranquility of a coffee plantation resort, the best hotels in San Jose offered a blend of comfort, style, and authentic Costa Rican hospitality. With their excellent amenities, attentive service, and convenient locations, these hotels became more than just places to stay—they became an integral part of my journey, ensuring that my time in San Jose was truly extraordinary.