Windhoek, with its unique blend of old-world charm and modernity, offers an array of captivating sights and experiences waiting to be explored.
Getting to Windhoek: Windhoek is well-connected to major international destinations, making it easily accessible for travelers from around the world. Hosea Kutako International Airport (WDH) serves as the main gateway to the city. Several airlines offer regular flights to Windhoek, and it's advisable to book your tickets well in advance for better deals and availability.
Navigating the City: Windhoek's city center is relatively compact, making it convenient to explore on foot. However, for longer distances or when you want to reach specific attractions quickly, you can opt for various transportation options:
Taxis: Taxis are a popular and convenient way to get around Windhoek. You can find them at designated taxi ranks or book them through ride-hailing apps. Make sure to agree on the fare before starting the journey, as taxis might not always use meters.
Car Rentals: Renting a car is an excellent option for travelers who prefer the freedom to explore at their own pace. Numerous car rental agencies operate in Windhoek, offering a range of vehicles to suit different budgets and needs.
City Buses: Windhoek has a public bus system that serves various parts of the city. While buses are an economical option, they might not always be the most efficient in terms of frequency and routes.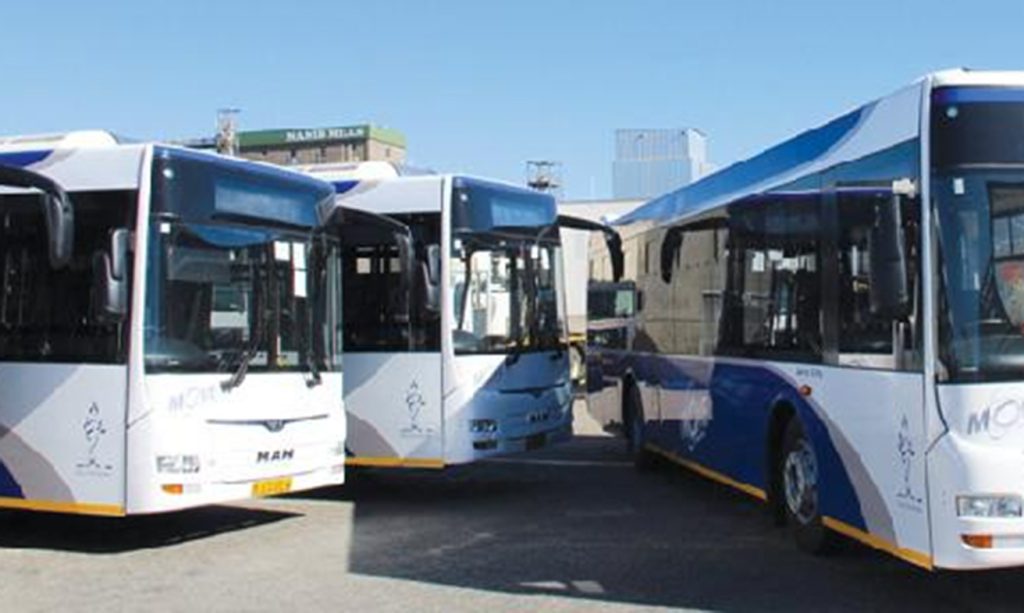 Minibuses: Minibuses are a common form of public transport in Windhoek. They follow set routes and can be flagged down along the road. However, they can get crowded, and the schedule might be less predictable.
Embrace the Cultural Heritage: To truly experience Windhoek, take a walk through its vibrant streets and immerse yourself in the city's cultural heritage. Wander along Independence Avenue, the main thoroughfare, where you'll find a mix of colonial and modern architecture, as well as charming cafes, restaurants, and shops.
Discover Local Markets: Windhoek's local markets offer a glimpse into the daily life of its residents and are perfect for discovering unique souvenirs. The Craft Centre and the Namibia Crafts Centre are popular choices, showcasing local artisans' work, including handmade jewelry, textiles, and traditional crafts.
Delight in Namibian Cuisine: No trip to Windhoek is complete without sampling the local cuisine. Be sure to try Kapana, the famous Namibian street food made of grilled meat, and explore local eateries for a taste of traditional dishes like Potjiekos and Oshifima.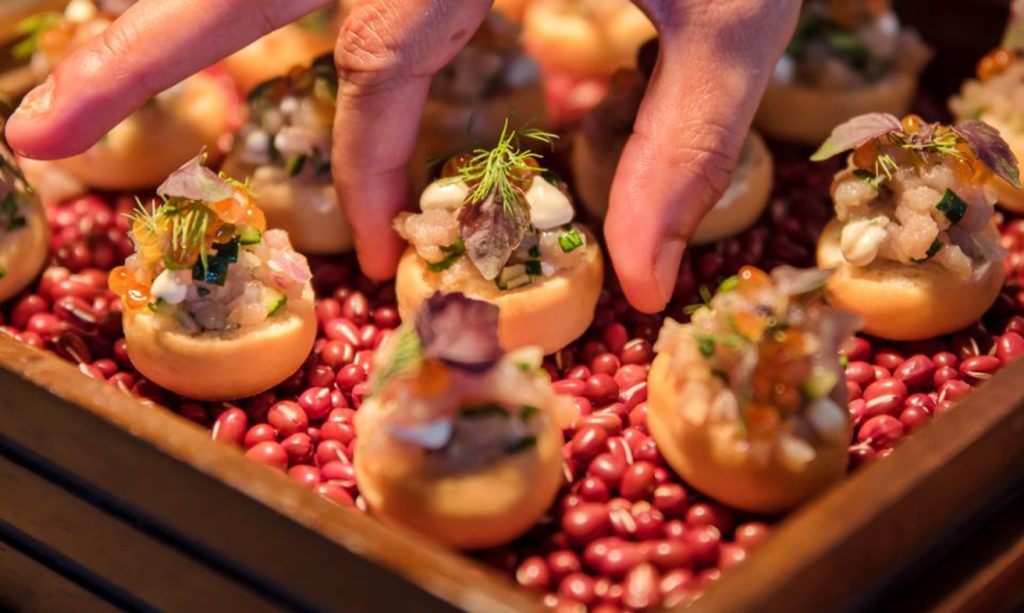 Safety Precautions: As with any travel destination, it's essential to be mindful of safety. Windhoek is generally safe, but it's advisable to avoid poorly-lit areas at night and keep your belongings secure.
Engage with the Locals: The heart of any travel experience lies in connecting with the local community. Engage with the friendly Namibian people, learn about their culture, and you'll be rewarded with a deeper understanding of the city's soul.
Windhoek is a city that seamlessly blends modernity with its rich cultural heritage, offering an enchanting experience for every traveler. With a variety of transportation options, exploring the city's hidden gems becomes effortless. From taking leisurely strolls through its charming streets to discovering local markets and savoring authentic Namibian cuisine, Windhoek promises an adventure filled with excitement and cultural immersion.
As you plan your journey to this captivating African capital, follow this transportation guide and travel tips to make the most of your trip to Windhoek. Embrace the spirit of exploration, open yourself to new experiences, and let Windhoek's unique charm captivate your heart. Your adventure awaits in the dynamic heart of Africa – Windhoek!