I recently had the pleasure of exploring the vibrant city of Detroit, and I must say, it exceeded all my expectations in terms of its diverse culinary scene and unique accommodations. From the moment I arrived, I knew that Detroit was a city that takes its food seriously, with a wide range of dining options to satisfy any palate. And when it came to choosing a place to stay, I was pleasantly surprised by the array of accommodations that combined comfort, style, and a touch of Detroit's rich history. Join me as I recount my culinary adventures and the memorable places I called home during my time in Detroit.
Where to Eat:
Slows Bar BQ: This popular barbecue joint in Corktown is a must-visit. The mouthwatering slow-cooked meats, flavorful sauces, and cozy atmosphere make for a memorable dining experience. I highly recommend trying their signature pulled pork sandwich or the mouthwatering ribs.
Lafayette Coney Island: No visit to Detroit is complete without trying a Detroit-style Coney dog, and Lafayette Coney Island is the place to go. This iconic diner has been serving up their famous chili dogs since 1917. I indulged in the classic combination of a juicy hot dog topped with chili, mustard, and onions. It's a true Detroit culinary tradition.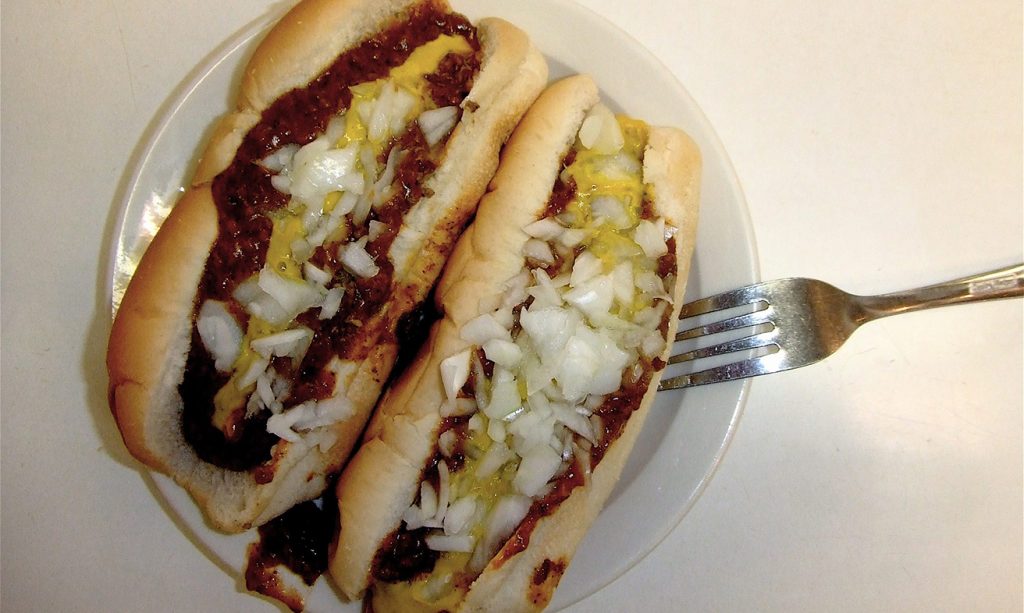 Selden Standard: For a modern and upscale dining experience, Selden Standard is a top choice. This farm-to-table restaurant in Midtown offers a seasonal menu featuring locally sourced ingredients. I savored their inventive dishes, such as roasted beet salad and wood-fired pizzas, all prepared with utmost attention to flavor and presentation.
Detroit Vegan Soul: For plant-based options, Detroit Vegan Soul offers delicious and soulful vegan dishes. Their menu features comfort food favorites like "catfish" tofu, mac 'n' cheese, and collard greens. The cozy atmosphere and friendly staff made my dining experience even more enjoyable.
Supino Pizzeria: Located in Eastern Market, Supino Pizzeria is renowned for its thin-crust, New York-style pizzas. The menu offers a variety of creative toppings and combinations, but you can't go wrong with a classic Margherita or the Supino Special. The cozy, laid-back atmosphere adds to the charm of this local favorite.
Where to Stay:
The Detroit Foundation Hotel: Located in a beautifully restored fire department headquarters, The Detroit Foundation Hotel offers a luxurious and unique stay. The rooms are elegant and stylish, and the hotel's amenities include a rooftop bar with stunning views of the city skyline and a renowned restaurant, The Apparatus Room, which serves modern American cuisine.
The Westin Book Cadillac Detroit: This historic hotel is a Detroit icon, offering a blend of modern comfort and timeless elegance. The spacious rooms, impeccable service, and convenient downtown location make it an excellent choice. The hotel also features multiple dining options, including an upscale steakhouse and a rooftop lounge.
Aloft Detroit at The David Whitney: For a more contemporary and vibrant experience, Aloft Detroit at The David Whitney is a great option. The hotel's sleek design and comfortable rooms provide a modern and trendy atmosphere. Located in the heart of downtown, it offers easy access to the city's attractions.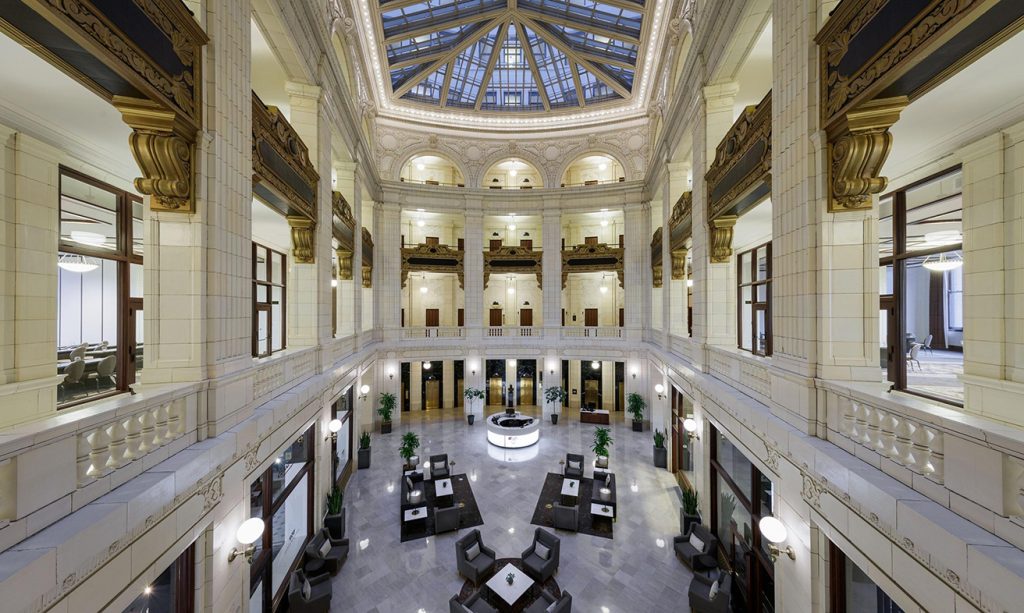 The Inn on Ferry Street: If you prefer a boutique hotel experience, The Inn on Ferry Street is a charming choice. Comprised of four restored Victorian mansions and two carriage houses, this historic hotel offers a cozy and intimate stay. The beautifully appointed rooms and the tranquil gardens create a peaceful retreat within the city.
The Shinola Hotel: This boutique hotel combines luxury and sophistication with a touch of Detroit's industrial heritage. The rooms are beautifully designed, and the hotel features a variety of dining options, including a modern American restaurant and a rooftop bar. Its central location in downtown Detroit makes it convenient for exploring the city.
My exploration of Detroit's dining and accommodation scene was nothing short of exceptional. The city's culinary offerings exceeded my expectations, from indulging in classic Detroit delicacies like Coney dogs at Lafayette Coney Island to savoring contemporary and innovative dishes at upscale restaurants like Selden Standard. Each dining experience showcased the diverse flavors and culinary creativity that define Detroit's food scene.
When it came to accommodations, Detroit provided a range of options that combined comfort, style, and a sense of the city's unique character. Whether it was the luxurious ambiance of The Detroit Foundation Hotel or the timeless elegance of The Westin Book Cadillac Detroit, I found myself immersed in the city's rich history and warm hospitality. The boutique charm of The Inn on Ferry Street and the modern vibrancy of Aloft Detroit at The David Whitney added further depth to my stay.
Throughout my culinary adventures and my experiences with accommodations in Detroit, I was impressed by the city's spirit of innovation and resilience. From its iconic food traditions to its revitalized neighborhoods and restored historic buildings, Detroit showcased its ability to adapt and reinvent itself.
I left Detroit with a deeper appreciation for its vibrant culinary scene and the range of accommodations that catered to different preferences and styles. The city's culinary delights and unique places to stay added an extra layer of richness to my overall experience.