The prospect of exploring a new country and immersing myself in the vibrant atmosphere of Tegucigalpa filled me with a sense of adventure. With my bags packed and a spirit of curiosity guiding me, I set off on this cross-border expedition, eager to discover the beauty and cultural richness that awaited me in the Honduran capital. Join me as I recount my personal experience and offer insights into the different modes of transportation and the unique encounters I had along the way.
By Air:
Flying from El Salvador to Tegucigalpa was undoubtedly the most efficient and convenient option. I opted for a direct flight from Comalapa International Airport in San Salvador to Toncontín International Airport in Tegucigalpa. Airlines such as Avianca and CM Airlines offer regular flights between these two cities, making it easy to find a suitable departure time. The flight itself was relatively short, lasting around 1 hour, which allowed me to reach Tegucigalpa quickly and comfortably. Upon landing at Toncontín International Airport, I was pleased to find a range of transportation options readily available. Taxis and ride-hailing services were easily accessible, enabling me to seamlessly continue my journey into the heart of Tegucigalpa.
By Bus: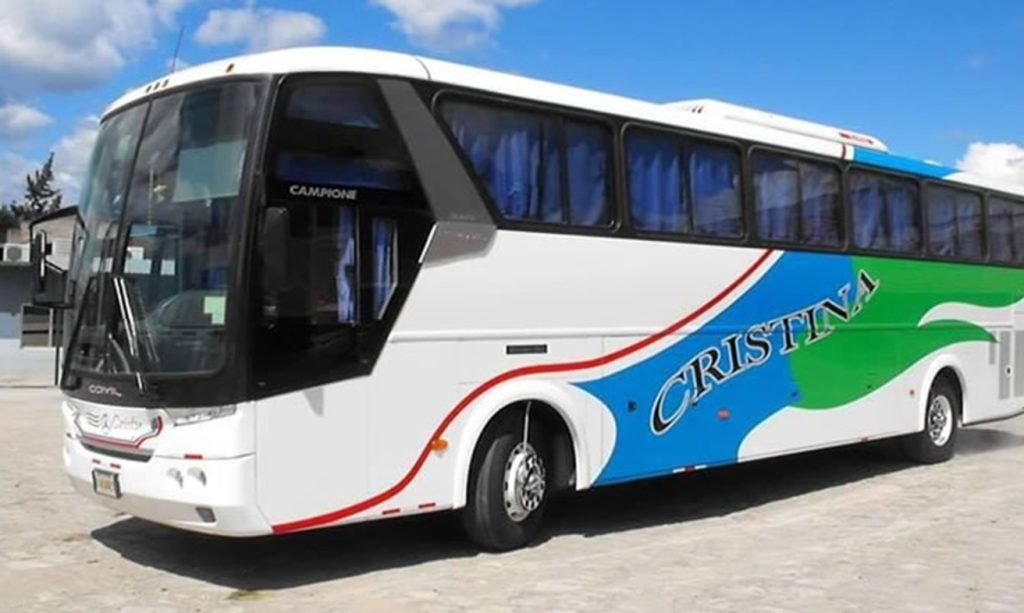 If you're traveling on a tighter budget, taking a bus from El Salvador to Tegucigalpa is a viable and economical choice. Several bus companies operate routes between San Salvador and Tegucigalpa, providing comfortable and reliable services. It's important to note that the journey requires some planning and coordination due to potential variations in bus schedules and the duration of the trip. Crossing the border between El Salvador and Honduras typically takes some time, as immigration procedures need to be completed. However, the scenic views along the way and the chance to interact with locals and fellow travelers make this mode of transportation an authentic and memorable experience.
By Private Car or Taxi: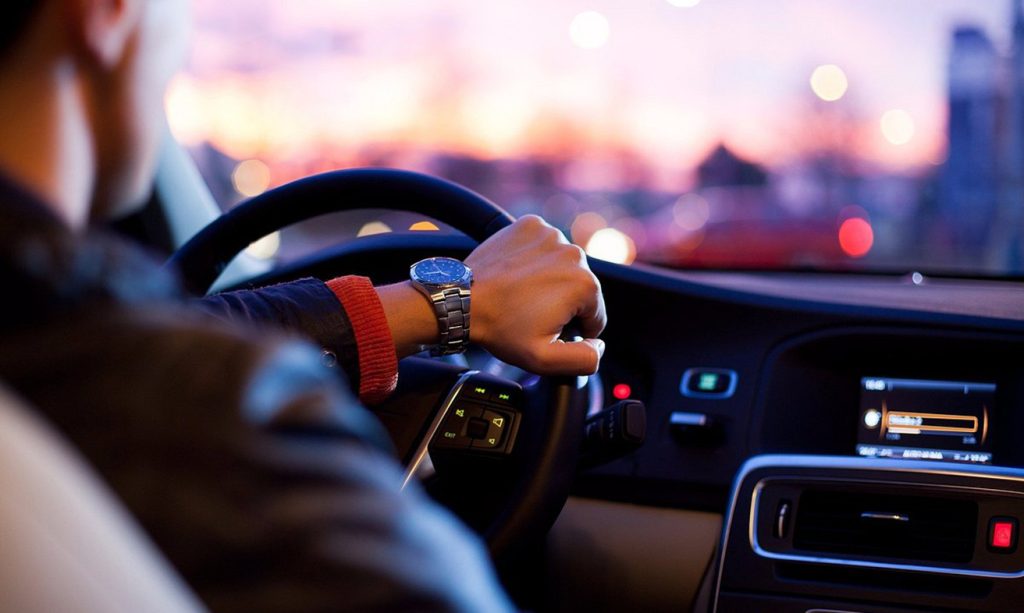 For those seeking more flexibility and convenience, hiring a private car or taking a taxi is a favorable option. This allows you to travel at your own pace and enjoy the picturesque landscapes during the journey. I found it convenient to arrange a private car service or negotiate with a reliable taxi driver to take me directly from El Salvador to Tegucigalpa. However, it's crucial to consider the logistics of crossing international borders, including any necessary documentation and potential fees. Having a knowledgeable driver or hiring a reputable car service can simplify the process and ensure a smooth transition between the two countries.
Whether soaring through the skies on a short flight or immersing myself in the landscapes and cultures while traveling by bus or car, each mode of transportation offered its unique perspective on the region.
Arriving in Tegucigalpa, I was greeted by the warmth of the locals and the vibrant energy of the city. The journey itself had already exposed me to the diverse beauty of Honduras, from the lush countryside to the bustling border towns. I found that each moment, whether it was crossing borders, interacting with fellow travelers, or admiring the changing scenery, contributed to the richness of my travel experience.